This week, on ASBN Small Business News, anchor Shyann Malone brings you up to speed on the latest tools and resources now available for small to medium-sized businesses.
Top Stories
The Internal Revenue Service (IRS) recently issued a series of inflation adjustments that will affect more than 60 tax provisions for the 2024 fiscal year. Small business owners should note these developments since they might substantially influence their financial planning and tax strategy. In 2024, the standard deduction will increase, giving households some relief. The deduction for married couples filing jointly will increase by $1,500 in 2023 to $29,200. The standard deduction for taxpayers who are single or married but file separately will increase by $750 to $14,600. The deduction for heads of families will increase by $1,100 to $21,900. Read more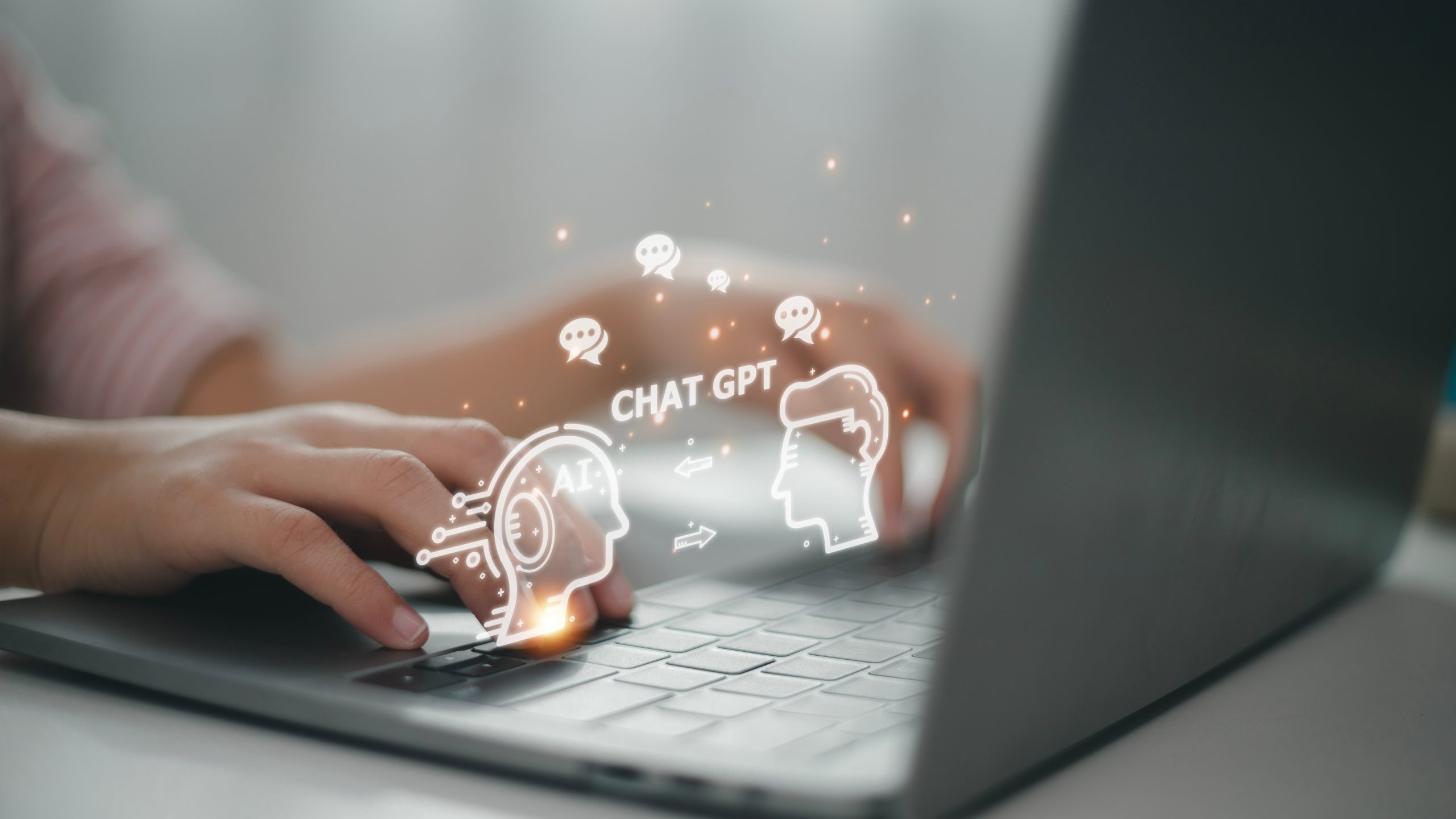 During its inaugural developer conference, OpenAI revealed a number of ChatGPT upgrades. Among them is a feature coined "Create a GPT," which enables plus-subscribers to design their own AI assistant. The company also revealed a potent new AI model and a new marketplace that effectively operates as an App store for chatbots. ChatGPT is in an AI arms race with Bing Chat, Google Bard, Claude, and others; therefore, rapid innovation is essential. Notable additions to ChatGPT this year include the incorporation of OpenAI's Dall-E 3 image generator, a potent new GPT-4 model, and a variety of new plug-ins that connect to other online services. Read more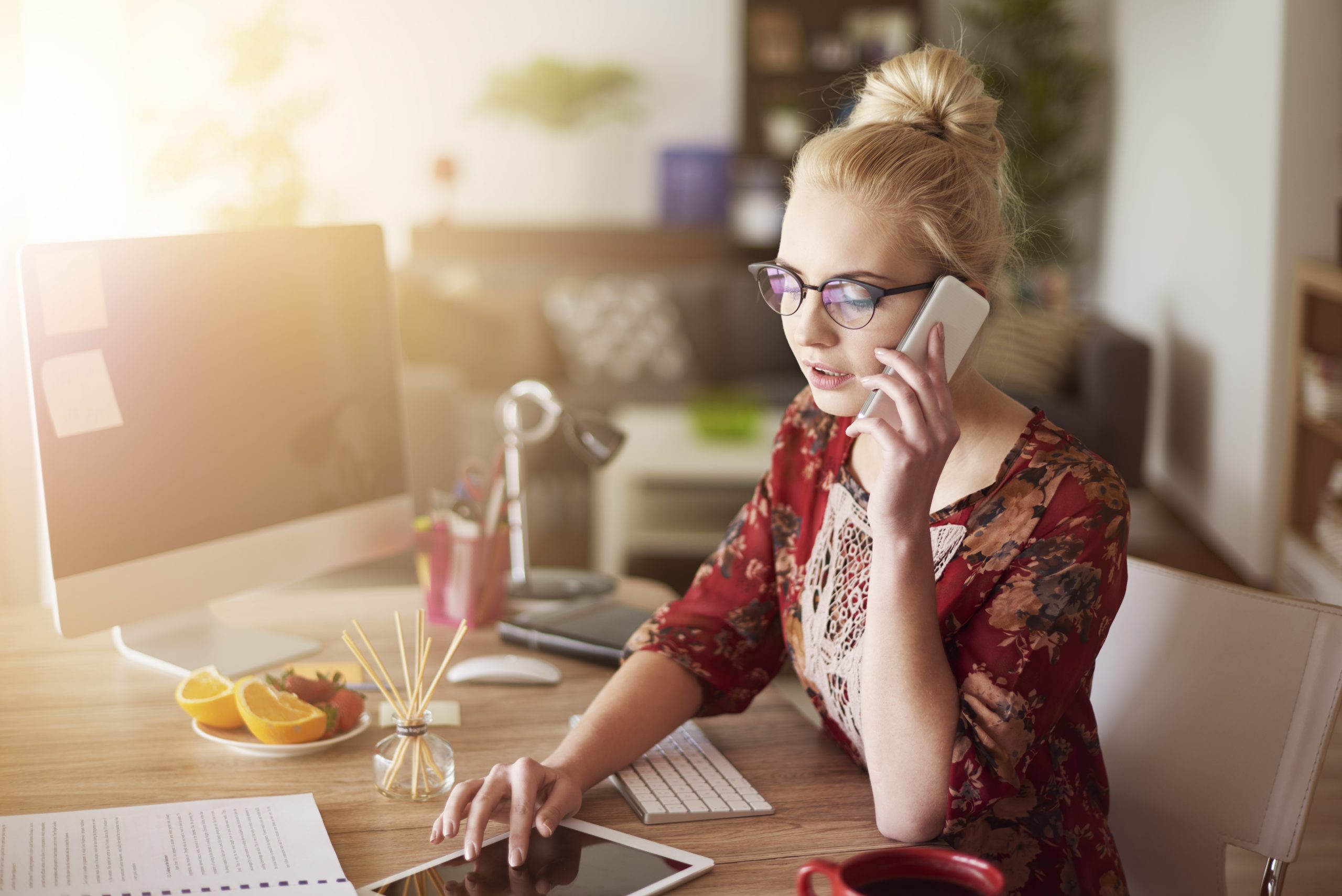 The National Federation of Independent Business (NFIB) reported on November 14 that the confidence of small businesses in the U.S. is still declining. This represents two consecutive years of declining optimism, during which time inflation, interest rate hikes and a tight labor market have kept sentiment poor. The small-business optimism index dropped from 90.8 in September to 90.7 in October. According to the NFIB, this drop is the index's 22nd consecutive month below the 50-year average. December 2021 was the last time the index was at or below average. As inflation remains a key concern for small business owners, 22% identified price rises as their primary concern. Meanwhile, 30% of SMB owners from industries such as financing, retail, construction, transportation, and wholesale notably said they are raising their selling prices. Read more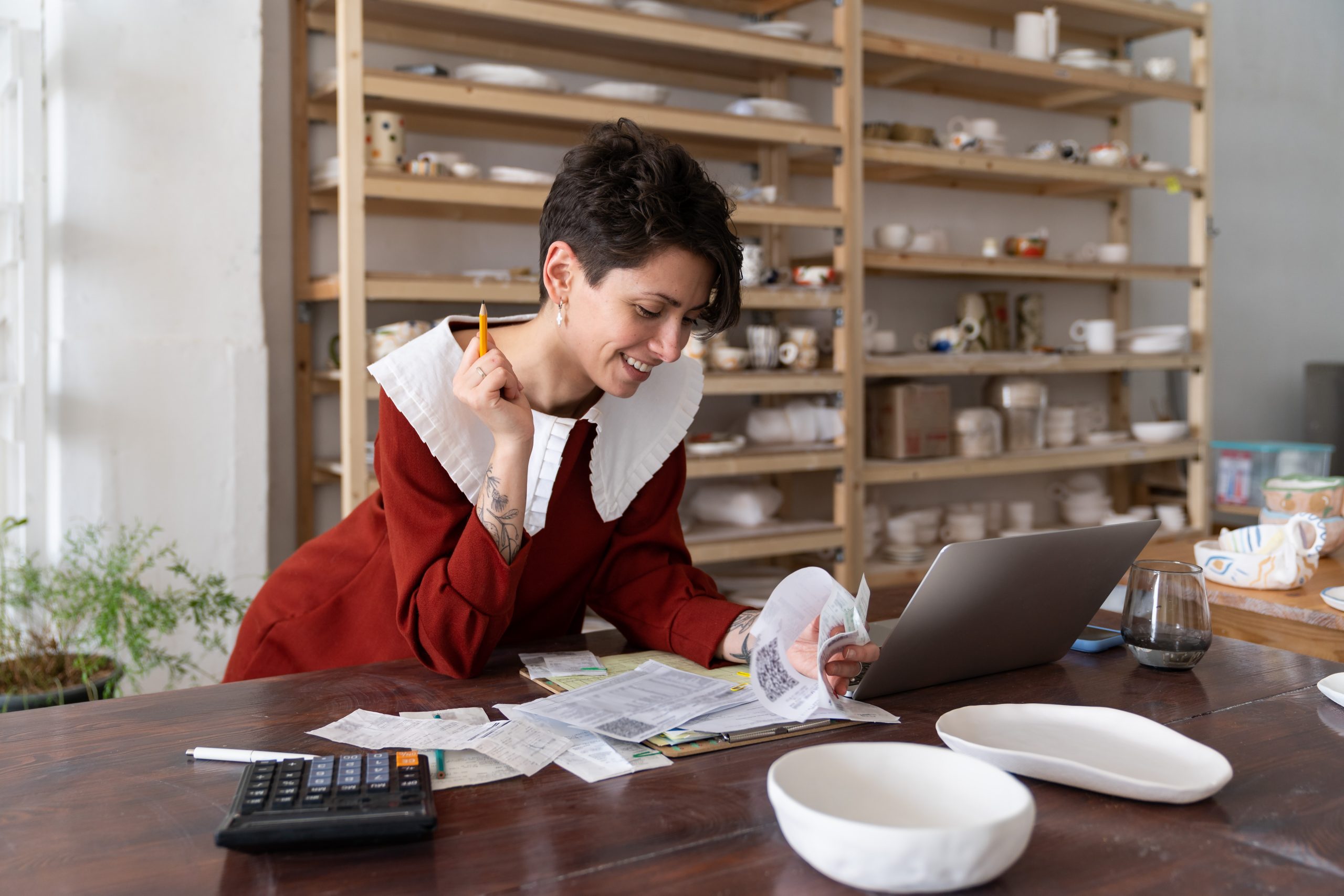 During its annual QuickBooks Connect user conference in Las Vegas, Intuit unveiled Quickbooks Bill Pay, a new fully integrated product that automates accounts payable and revolutionizes business bill payment. For business owners, creating diverse systems to manage bill payments to vendors and contractors can result in a time-consuming web that may cause costs to be overlooked. But with tracking and bill payments now seamlessly integrated within the Quickbooks platform, a suite of robust financial and accounting tools that delivers unmatched benefits of simplicity, speed, and accuracy that can help businesses manage their money more effectively, QuickBooks bill pay tackles this issue head-on. Read more
---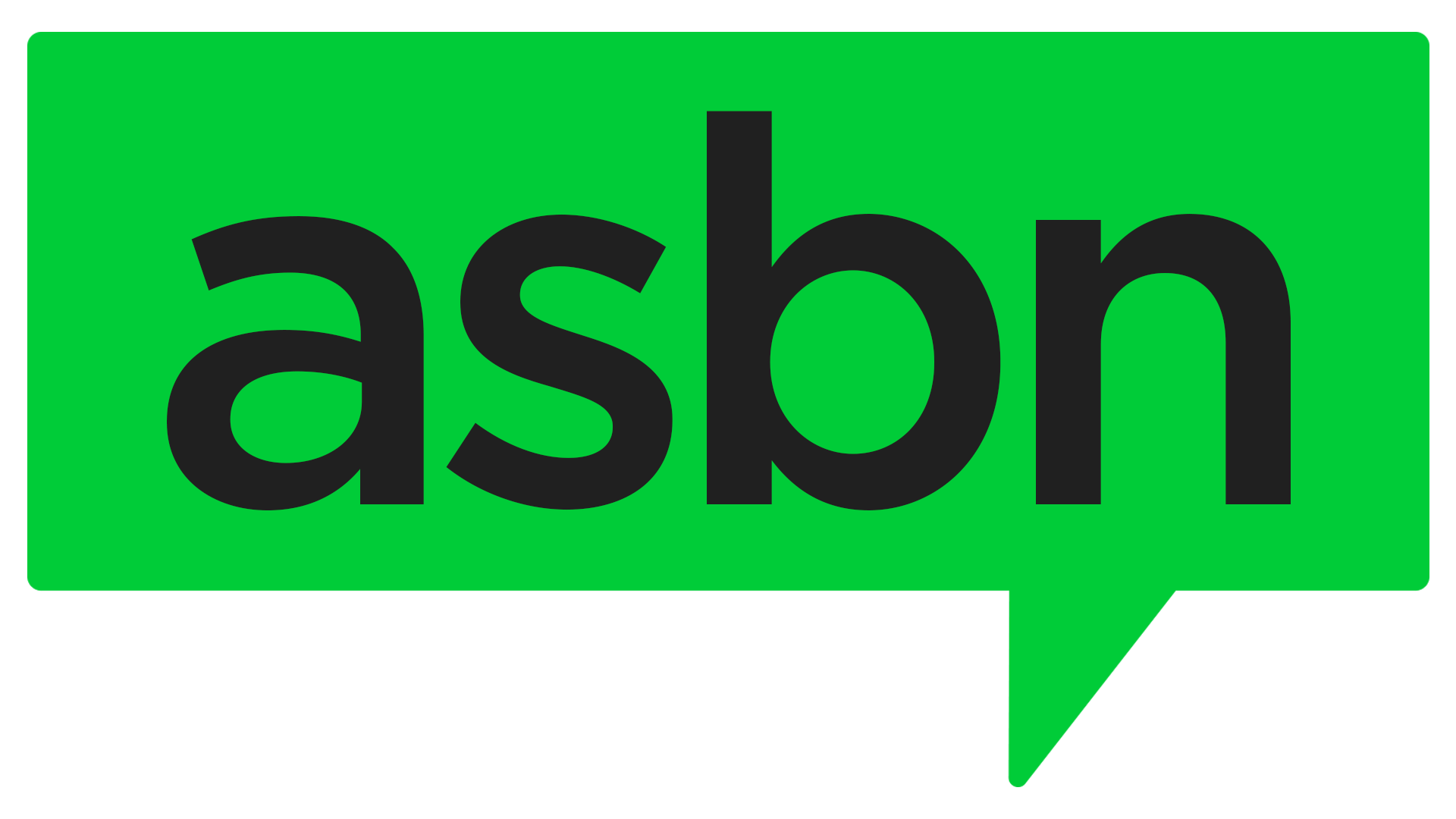 ASBN, from startup to success, we are your go-to resource for small business news, expert advice, information, and event coverage.
While you're here, don't forget to subscribe to our email newsletter for all the latest business news know-how from ASBN.