White House moves to ensure space cybersecurity
The United States has initiated discussions on the importance of ensuring space and industrial cybersecurity.
The White House held a forum with private industry leaders and government officials to outline plans to strengthen cybersecurity in U.S. industry.
"Public and private space actors, including stakeholders representing the diversity of the space ecosystem, must work together to proactively address cybersecurity challenges."
The roundtable, hosted by National Space Council Executive Director Chirag Parikh and Acting National Cyber ​​Director Kemba Walden, outlined three major mandates to strengthen space cybersecurity.
First, the National Cyber ​​Director's Office will host a workshop for US industry leaders to gain perspective on current policies and identify gaps that require "more specific guidance."
In addition, the Department of Commerce will host a space cybersecurity symposium with public and private industry experts, and the National Institute of Standards and Technology (NIST) will release a report titled "Introduction to Cybersecurity for Commercial Satellite Operations." .
This report outlines how best to take the NIST cybersecurity framework and apply it to commercial space operations.
In connection with the roundtable, the U.S. Space Command announced that it wants to increase cybersecurity spending on satellite ground systems to combat the growing threat of cyberattacks on space infrastructure and industry.
The Space Force is requesting a $30 billion budget for 2024, of which $700 million will be directed by Chief Space Operations Officer General B. Chance Saltzman to "strengthen cyber defenses of critical networks associated with space operations." said.
Space and its cybersecurity have received increased attention more than a year after the war in Ukraine began. The war has been classified by the Atlantic Council as "the first full-blown cyberwar."
In the war, with both sides utilizing cyberattacks in combination with dynamic attacks, and state-led attacks launched on commercial satellites, the importance of space cybersecurity is at an all-time high.
As Gartner VP analyst Katell Thielemann points out, "Space-based communications and navigation systems underpin all modern societies, and the current race to deploy ever more satellite constellations is driving them. just make it more important."
The US linked Russia to a number of attacks on commercial satellites before it invaded Ukraine, resulting in internet outages that hampered communication and the spread of information.
"There is no question that space will be central to effective operations in the future," Saltzman added.
"Russia's electronic and cyber attacks early in the invasion were alarm bells."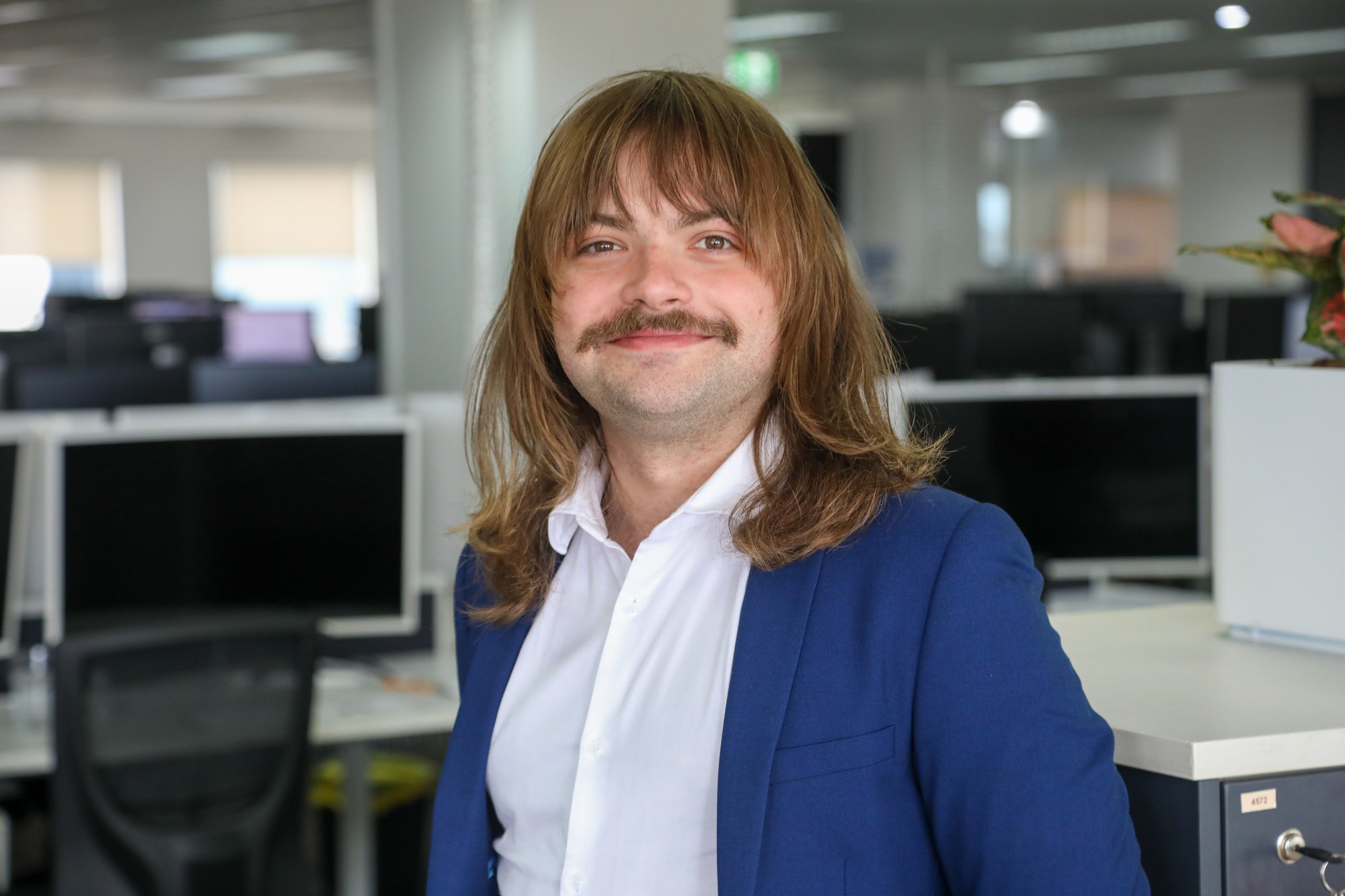 Daniel Croft
Daniel Croft is a passionate journalist born in the heart of Western Sydney, with an understanding and writing experience in the technology sector. After studying at Macquarie University, he joined Momentum Media in 2022 and has written for numerous publications including Australian Aviation, Cyber ​​Security Connect and Defense Connect. Outside of his writing, Daniel has a keen interest in music and spends his time playing in bands around Sydney.